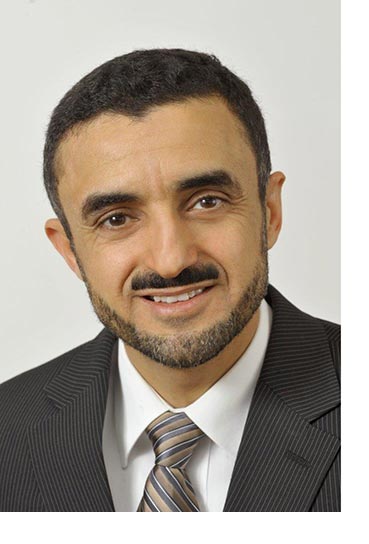 We Almobda Company are proud to have set a clear Vision, Mission, business values and work processes. My personal experience is significant and spreads over 30 years of credible senior leadership roles in the chemical and petrochemical industry regionally and globally; I am committed to applying my diverse and credible experiences to the success of this promising company. All the experiences of me and my staff are at the disposal of Almobda Company. I am proud to be the founder and managing partner of this company. The company is on the move to fulfill major and missed industrial role in the local and regional chemical and petrochemical business portfolio.
It is clear to me that our choices of strategies, business ventures and actions are driven by the forces of local and regional markets without exclusion of global markets. It is driven as well by the availability of diverse and rich feed stock in the region. At the end our choices and strategies are well calculated and supported by clearly defined business cases.
Besides the above sources of power we obtain the power to success from the collective efforts of all our stake holders; our shareholders, our employees and last but not least our valued customers and suppliers. We recognize our supply chain and value chain from end to end.
I look forward to the future with great sense of success.
Eng. Abdullah Saad Al-Rabeeah, Managing Partner