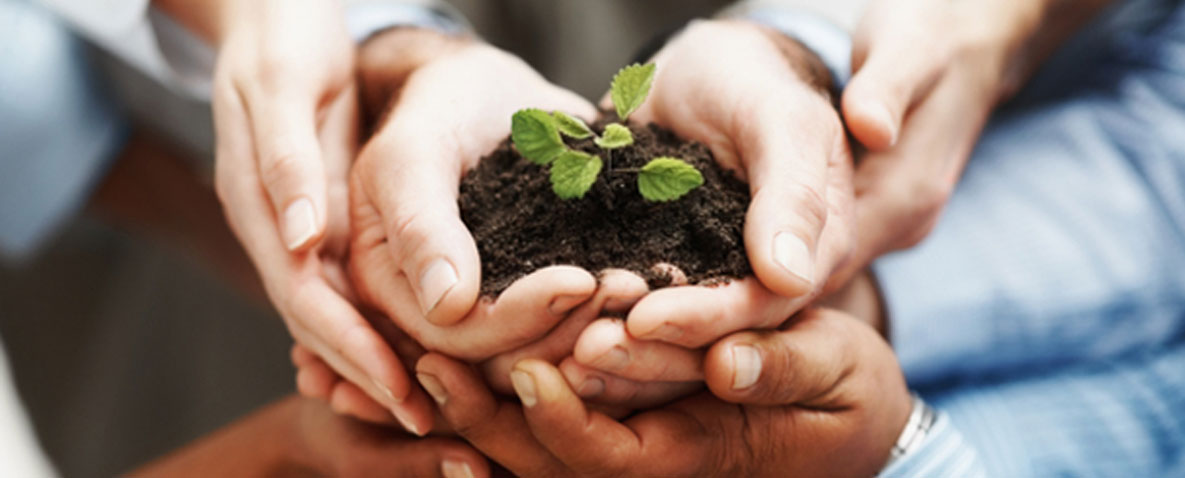 • Attain excellence in safety, health and environmental performance.
• Implement and maintain a safety system fulfilling the requirements of the International Standard OHSAS 18001:2007 at all levels.
• Attain excellence in social responsibility and business ethics. 
• We respect the regulations, rules, and compliance issues that apply to our businesses around the world.
• Fulfill agreed upon customer/ stakeholders' expectations.
• Focus on customer satisfaction and proactive customer engagement. 
• Strive to understand and anticipate customer needs by market facing operating model.
• Offer innovative and value added solutions to our customers.
• Apply "Quality Minded Approach" to Everything We Do.
• Attain continuous improvement to reliability and cost effectiveness.
• Demonstrate innovative leadership by empowering change.
• Combine strength with speed in responding enthusiastically to new opportunity and new challenge.
• Encourage and inspire continuous learning amongst our people.
• Empower our human resources and support continuous learning, innovation and teamwork.
• Up hold highest standards in performance discipline, accountability and pay for performance. 
• We passionately believe that people are the most valued assets of our company, and that they are essential participants with a shared responsibility in fulfilling our mission.
• Trust, inspire, and empower our people to set and achieve high expectations, standards and challenging goals. 
• Treat all people with dignity and courtesy.
• Work in teams. Each of us succeeds individually when we, as a team, achieve success with a shared purpose and value individual.
• Respect and adhere to company policies, systems and procedures.
• Respect the values and cultures of the communities in which we operate.
• Communicate the values and policies to all our employees and make them available and transparent.