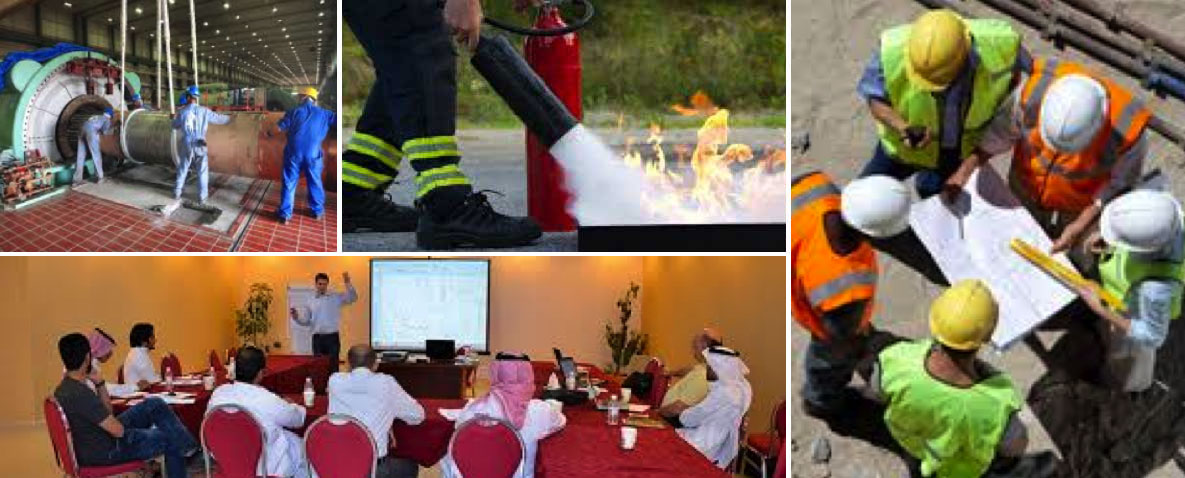 People are our most valuable assets. Providing a safe environment is simply the right thing to do – and the only alternative in today's marketplace. Safety isn't a luxury – it's a requirement. Plus, a culture of safety is not only more productive – it's the smartest financial move a company can make. Everyone knows that a quality safety program can save lives, but it also saves money.
We help companies answer some key safety questions. Are we really compliant? Are all of our subs compliant? Is everyone on the job site compliant? What happens when we are audited? Or when there is an incident? How can we keep our people safe? How safe is our organization, really?
In our Safety Management, we understand that a poor safety program or an incident can put you out of business and we help you mitigate risk with quality programs designed toward an incident-free, culture of safety. We help companies provide an environment where your people, partners and customers can feel good about what happens in the course of business. If it's not safe, it's just not right.
We provide a comprehensive variety of safety services to the energy and industrial markets. These services include, but are not limited to the following:
·       On-Site Safety Consulting/Fire watch/Confine space watch
·       Safety Environmental Management Systems
·       On- and Off-Site Training
·       Safety Management & Consulting Programs
·       Incident Investigations
·       Technical Writing
·       Safety Policies and Procedures
·       Pre-Safety Audits and Assessments
·       Litigation Support